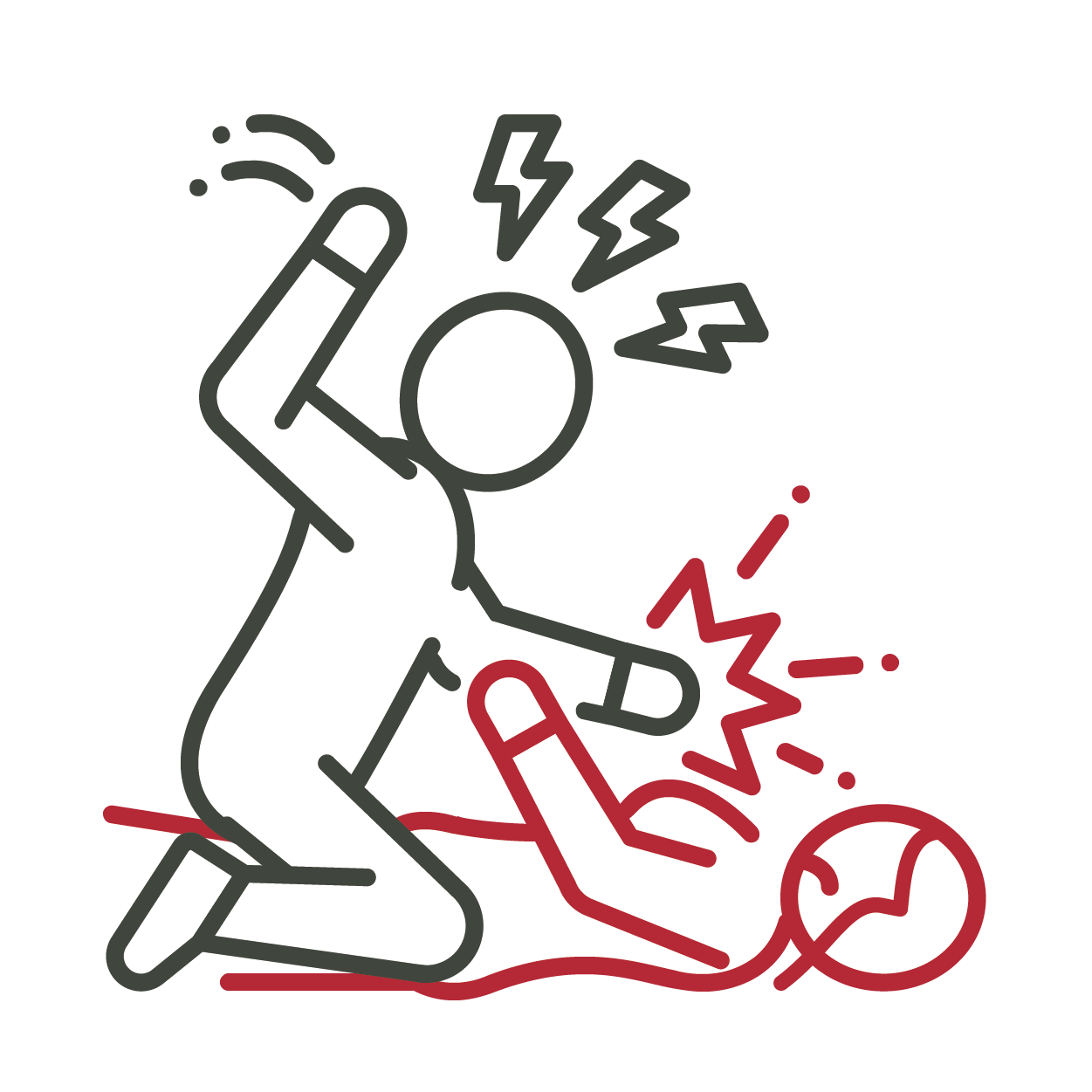 Shoving, hitting, burning, strangulation, forced restraint, etc.
Harassment, belittlement, and intimidation through technological means (social networks, geolocation, cell phones), posting photos or videos without consent, etc.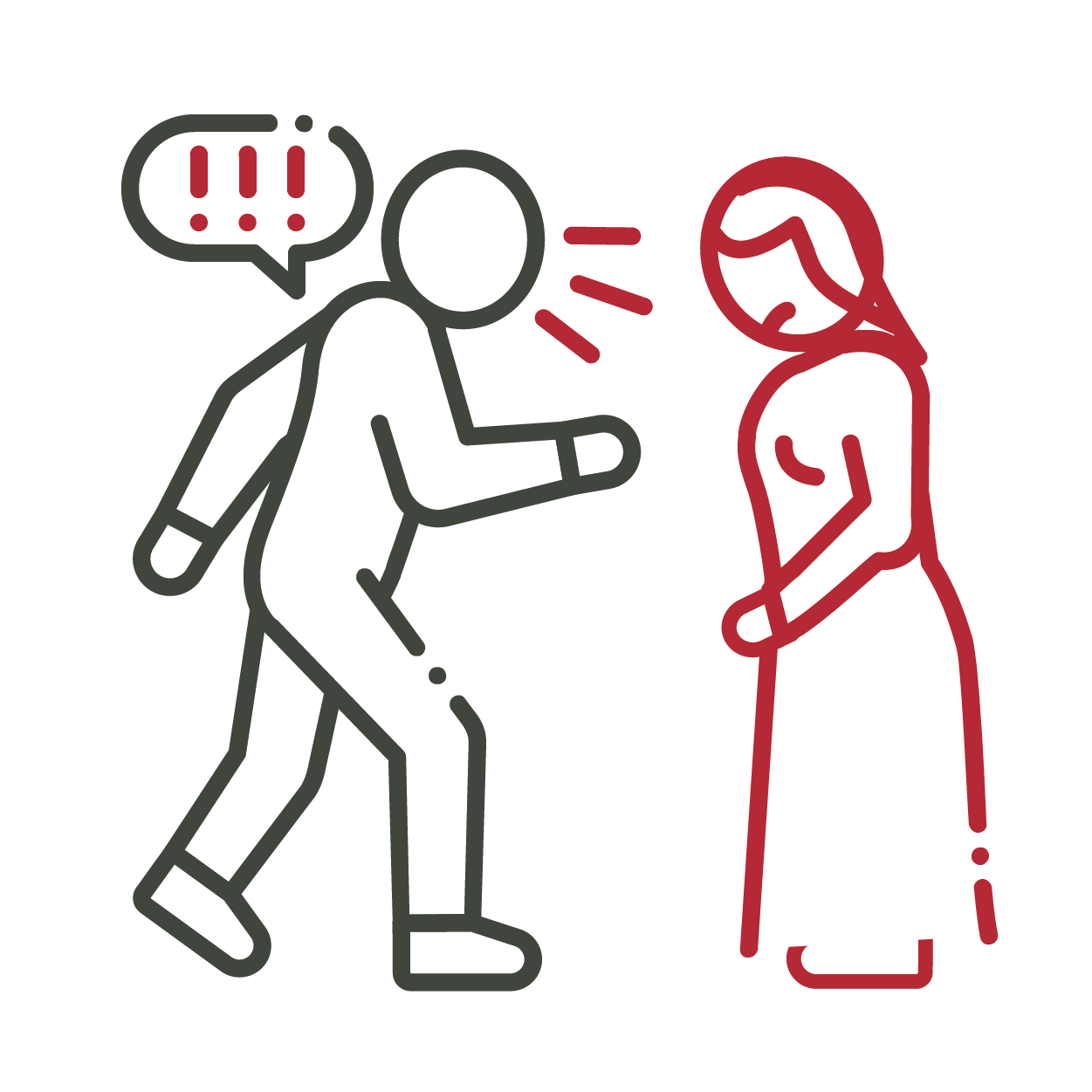 Insults, shouts, threats, silence, etc.
Forced religious practices, belittlement of someone's beliefs, etc.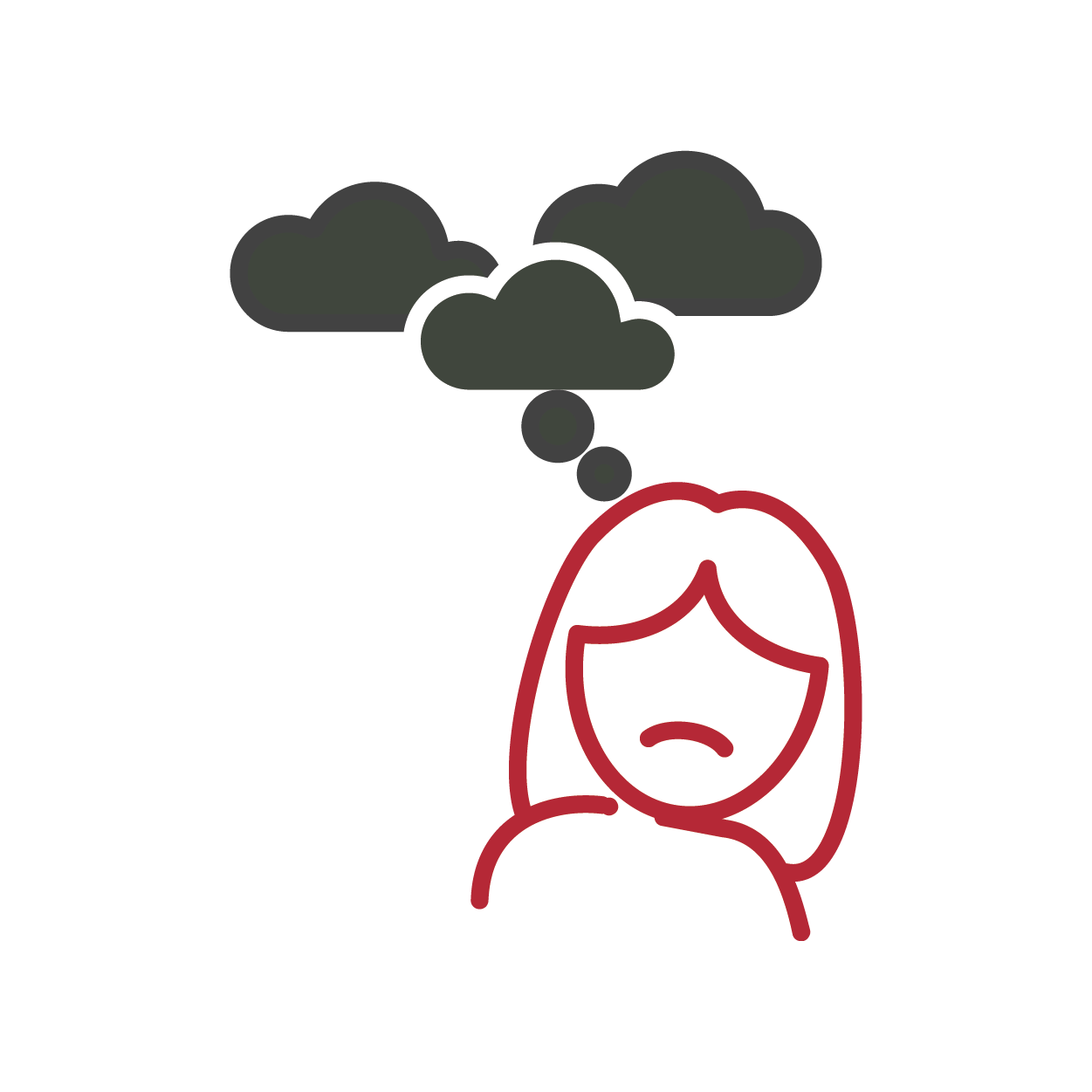 Intimidation, humiliation, blame, belittlement, harassment, etc.
Isolation, control of social interactions, etc.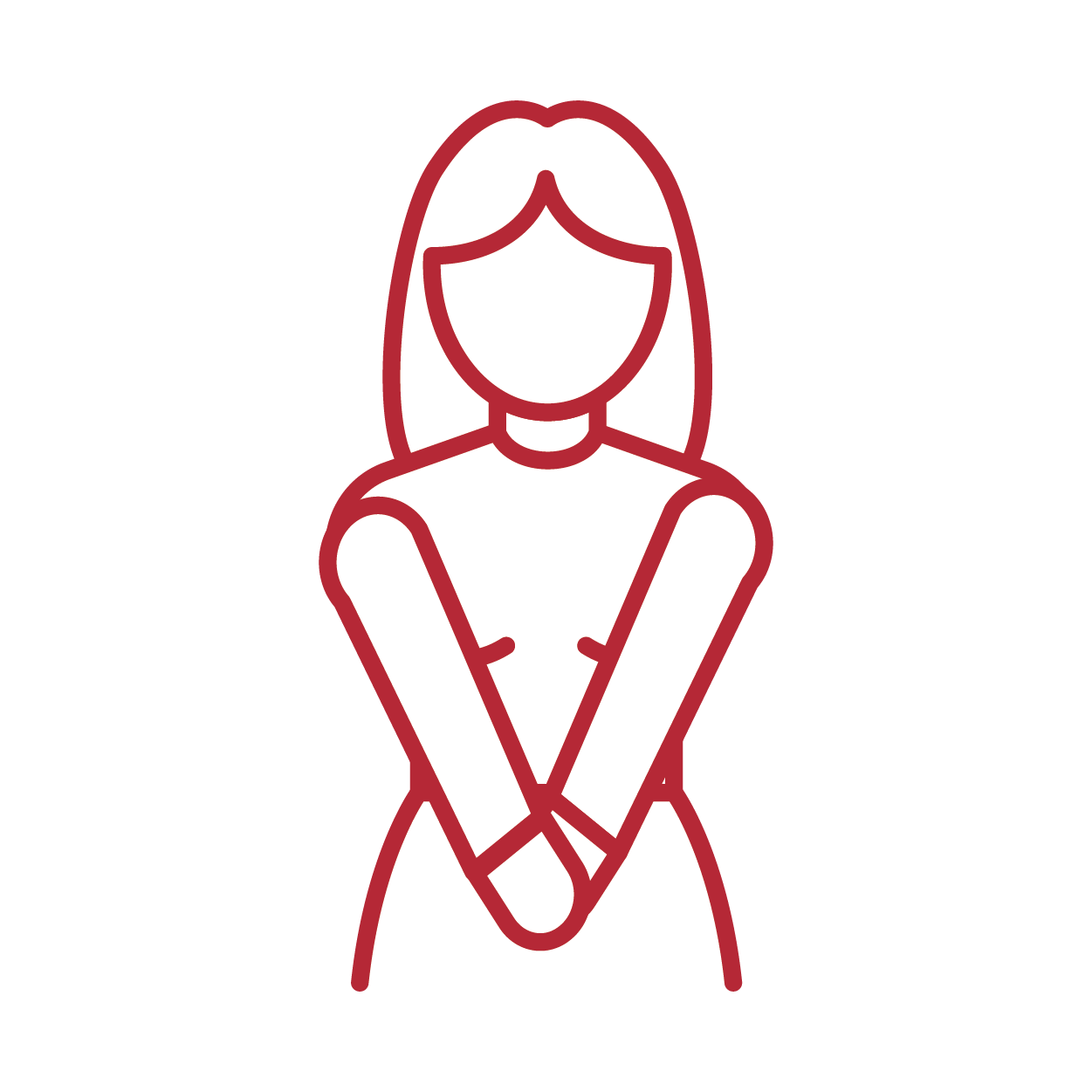 Unwanted sexual activity, ridicule, control of sexual activity, etc.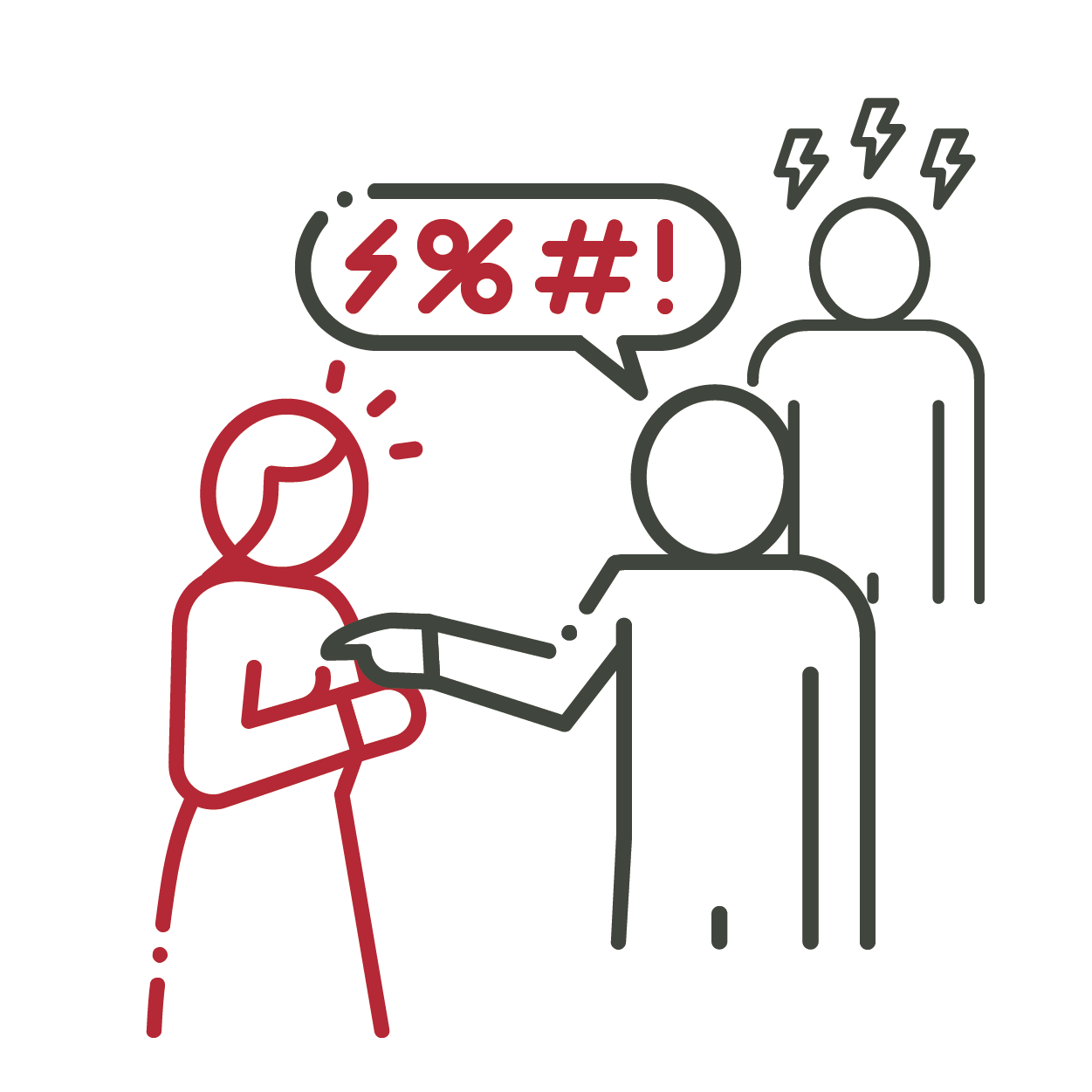 Animal cruelty, manipulation of friends and family, threats, intimidation, etc.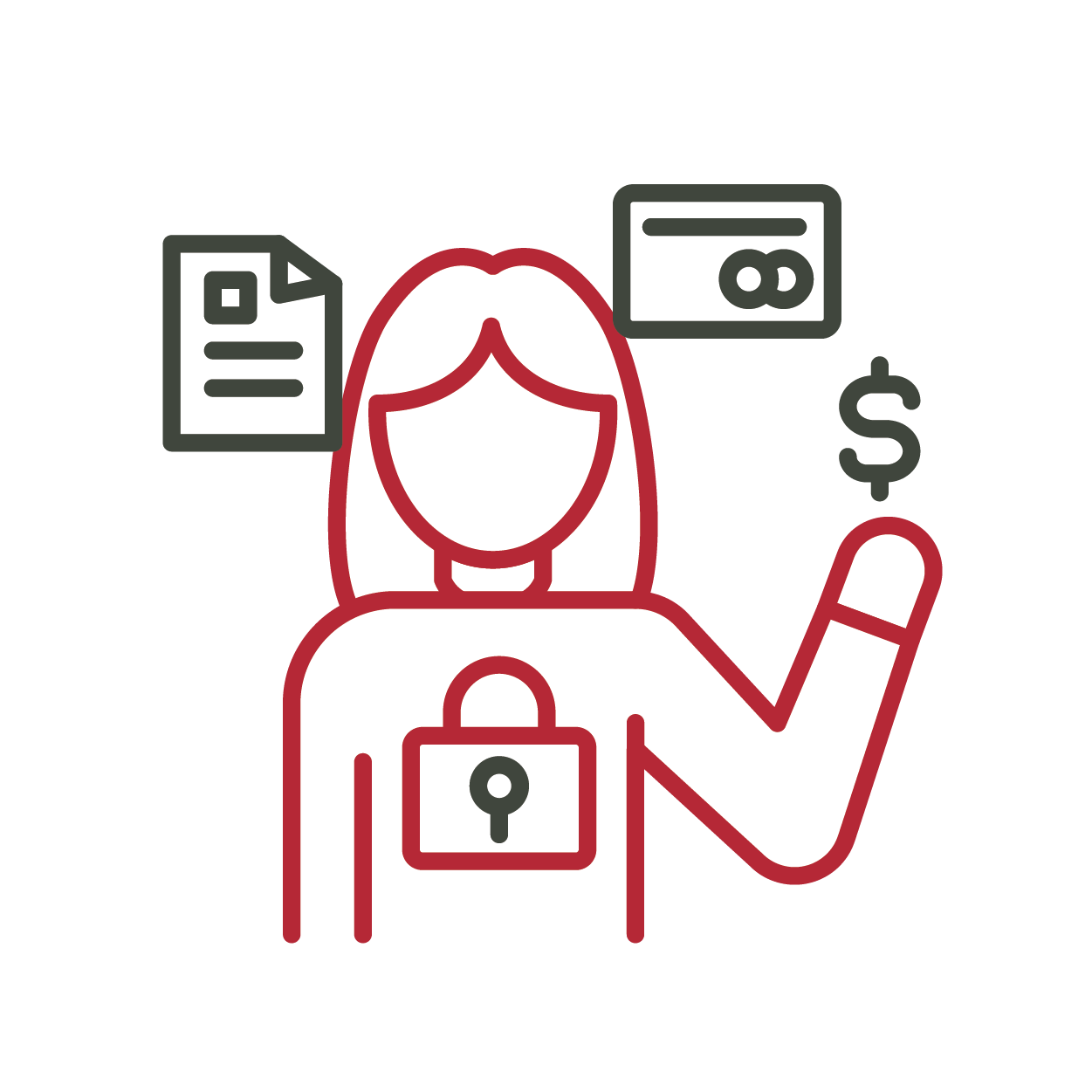 Deprivation of financial resources, forcing someone to work (or not letting them work), control of income, forced indebtedness, etc.
False accusations, prolongation of legal proceedings, etc.